OLIVE LEAF EXTRACT HERBAL TINCTURE Candida Herpes Anti viral Anti fungal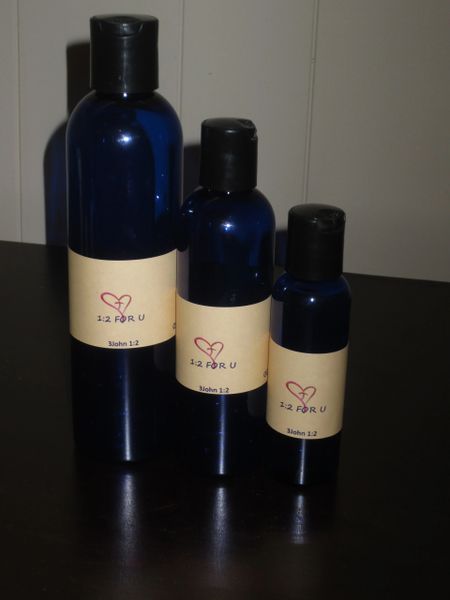 The reported benefits of olive leaf extract's range from promoting increased energy and healthy blood pressure, to supporting the cardiovascular system, and the immune system.
From research and clinical experience to date, we can say that supplemental olive leaf may be beneficial in the treatment for conditions caused by, or associated with, a virus, retrovirus, bacterium or protozoan. Among those treatable conditions are: influenza, the common cold, candida infections, meningitis, Epstein-Barr virus (EBV), encephalitis, herpes I and II, human herpes virus 6 and 7, shingles (Herpes zoster), HIV/ARC/AIDS, chronic fatigue, hepatitis B, pneumonia, tuberculosis, gonorrhea, malaria, dengue, severe diarrhea, and dental, ear, urinary tract and surgical infections.
Ingredients: Olive Leaf, Distilled Water, Grain Alcohol
As a dietary aid, suggested Use: 1 dropper (20 drops) 2-3 X a day & as needed
The majority of our herbal tinctures & products are handmade & hand infused. Blends are recipes developed by a holistic practitioner of 16 years & former Registered Nurse of over 18 years. Herbs used are either organic or wild harvested. We are a small home based business committed to quality. We also offer holistic education & protocols to people, to teach how to get healthy using solely natural means. From the simplest of diseases to the most complex, we can help. Our contact information is available on the contact us page.

Facebook Educational Group: https://www.facebook.com/groups/12foru/