ASHWAGANDHA Herbal Tincture Adrenal Support Stress Relief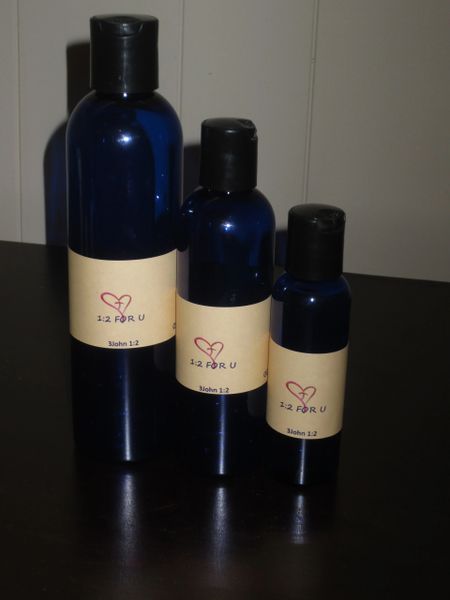 WHY USE ASHWAGANDHA? Do any of these common symptoms sound familiar?
Stress
Fatigue
Lack of energy
Difficulty concentrating
The use of the Ayurvedic herb, Ashwagandha can help alleviate these symptoms and support an energetic and rejuvenating sense of well being.
BENEFITS AND HEALING EFFECTS:
Ashwagandha contains many useful medicinal chemicals, including with anolides (steroidal lactones), alkaloids, choline, fatty acids, amino acids, and a variety of sugars. While the leaves and fruit have valuable therapeutic properties, the root of the Ashwagandha plant is the part most commonly used in Western herbal remedies.
Medical researchers have been studying Ashwagandha for years with great interest and have completed more than 200 studies on the healing benefits of this botanical. Some key examples of the healing effects of Ashwagandha are:
Protects the immune system

Helps combat the effects of stress

Improves learning, memory, and reaction time

Reduces anxiety and depression without causing drowsiness

Helps reduce brain-cell degeneration

Stabilizes blood sugar

Helps lower cholesterol

Offers anti-inflammatory benefits

Contains anti-malarial properties

Enhances sexual potency for both men and women
The National Institutes of Health states: "Studies indicate that Ashwagandha possesses anti-inflammatory, antitumor, antistress, antioxidant, immunomodulatory, hemopoietic, and rejuvenating properties. It also appears to exert a positive influence on the endocrine, cardiopulmonary and central nervous systems
The majority of our herbal tinctures & products are handmade & hand infused. Blends are recipes developed by a holistic practitioner of 16 years & former Registered Nurse of over 18 years. Herbs used are either organic or wild harvested. We are a small home based business committed to quality. We also offer holistic education & protocols to help people support their health using dietary supplementation. From the simplest of diseases to the most complex, we can offer support for your health. Our contact information is available on the contact us page.

Facebook Educational Group: https://www.facebook.com/groups/12foru/

***As per FDA gudelines: None of these products are intended to treat, diagnose, treat, or cure disease.
Ingredients: Ashwagandha root, distilled water, grain alcohol.
As a dietary aid, suggested Use: 1 dropper (20 drops) 2-3 X a day & as needed