SAMENTO ( CAT'S CLAW) / NIGELLA SATIVA (BLACK SEED) Herbal blend TINCTURE Herpes Aids Anti viral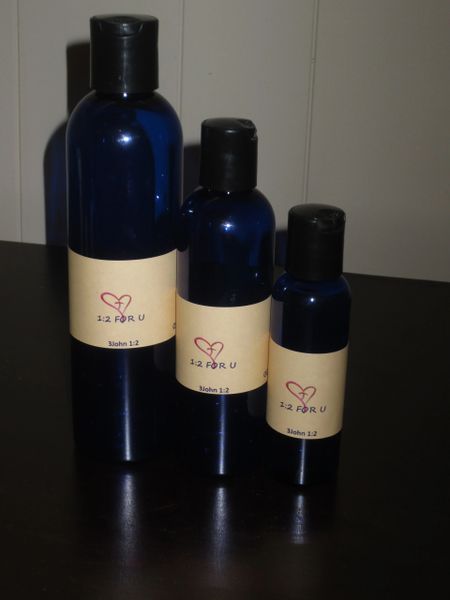 This blend has been shown to be a cornerstone of healing Herpes & Aids. It is an excellent anti viral & immune booster as well.
Ingredients: Astralagus, Samento (Cat's Claw), Nigella Sativa (Black seed), St. John's wort & Galangal herbs infused into Distilled Water & Grain Alcohol.
The majority of our herbal tinctures & products are handmade & hand infused. Blends are recipes developed by a holistic practitioner of 16 years & former Registered Nurse of over 18 years. Herbs used are either organic or wild harvested. We are a small home based business committed to quality. We also offer holistic education & protocols to people, to teach how to get healthy using solely natural means. From the simplest of diseases to the most complex, we can help. Our contact information is available on the contact us page.

Facebook Educational Group: https://www.facebook.com/groups/12foru/
As a dietary aid, suggested Use: 1 dropper (20 drops) 2-3 X a day & as needed