Basil (Sweet) Therapeutic Essential Oil Digestive Constipation Infection Wounds UTI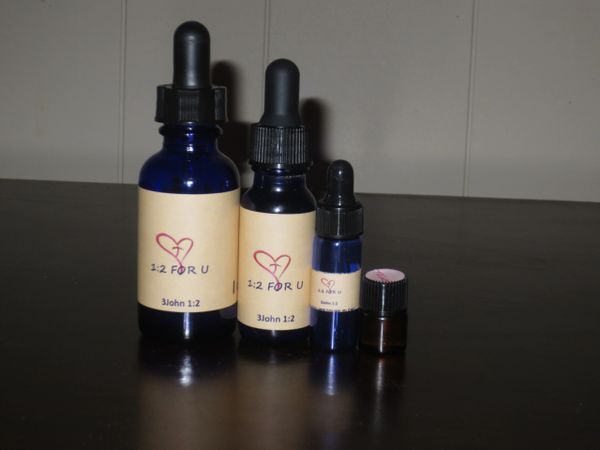 Sweet Basil Oil
Basil essential oil is used as a digestive tonic, helping to relieve gas, indigestion, constipation and stomach cramps.
It is antibacterial and good for treating infected cuts and wounds.
Can also help to treat bladder infections.
Basil oil improves blood circulation, which in turn boosts the metabolism.
Found to be effective against the pain of arthritis, burns, bruises, sprains and headaches. An insect repellent and it also relieves the itch of insect bites
Resource: Essentialoilbenefits.org
The majority of our herbal tinctures & products are handmade & hand infused. Blends are recipes developed by a holistic practitioner of 16 years & former Registered Nurse of over 18 years. Herbs used are either organic or wild harvested. We are a small home based business committed to quality. We also offer holistic education & protocols to help people support their health using dietary supplementation. From the simplest of diseases to the most complex, we can offer support for your health. Our contact information is available on the contact us page.

Facebook Educational Group: https://www.facebook.com/groups/12foru/

*
**As per FDA guidelines this product is not intended to treat or cure any disease or ailment. Essential oils are recommended to be used externally as per the FDA**