Bay Leaf THERAPEUTIC GRADE Essential Oil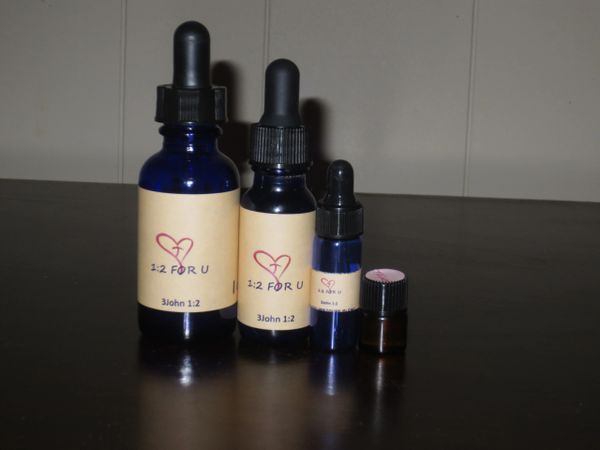 Properties: It is often used as antiseptic, antibiotic, anti-neuralgic, anti-spasmodic, analgesic, astringent, cholagogue, emenagogue, febrifuge, insecticide, sedative, stomachic, sudorific and tonic.
Health benefits: Bay essential oil protects against septic, inhibits microbial growth, gives relief from neuralgia pain, relaxes spasms, provides pain relief, increases appetite, tightens gums & muscles and helps stop hair loss. Other applications have been for the treatment of hemorrhage, promotion of bile secretion, relief of obstructed menstruation, and reduction of fever. The essential oil also kills & repels insects, sedates inflammations & nervous afflictions, and is good for the stomach, while increasing perspiration & the elimination of excess toxins in the body.
The majority of our herbal tinctures & products are handmade & hand infused. Blends are recipes developed by a holistic practitioner of 16 years & former Registered Nurse of over 18 years. Herbs used are either organic or wild harvested. We are a small home based business committed to quality. We also offer holistic education & protocols to help people support their health using dietary supplementation. From the simplest of diseases to the most complex, we can offer support for your health. Our contact information is available on the contact us page.

Facebook Educational Group: https://www.facebook.com/groups/12foru/

*
**As per FDA guidelines this product is not intended to treat or cure any disease or ailment. Essential oils are recommended to be used externally as per the FDA**