BLACK PEPPER THERAPUTIC GRADE ESSENTIAL OIL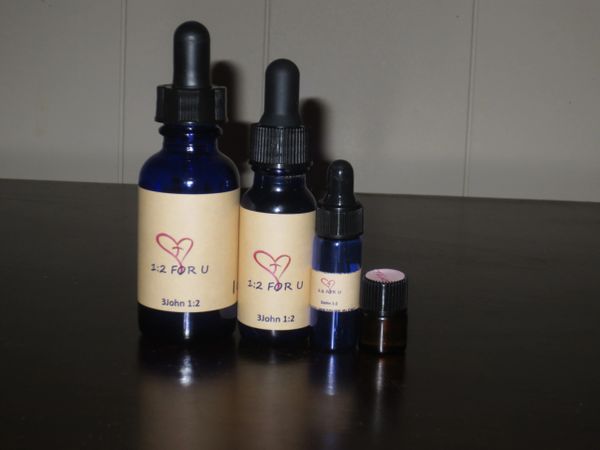 Properties: It is considered a digestive, diaphoretic, carminative, aperient, antispasmodic, antirheumatic, antiarthritic, antibacterial, and an antioxidant.
Health benefits: This essential oil aids in digestion, increases perspiration and helps remove toxins from the body. It also helps to remove gases from the intestines and does not let them build up, while acting as a purgative, helping aid in spasms, and helping to ease arthritis and rheumatism by removing uric acid and other toxins from the body. Black pepper essential oil inhibits bacterial growth, fights premature aging and neutralizes free radicals that damage the body in countless ways.
Information Source: https://www.organicfacts.net/health-benefits/essential-oils/health-benefits-of-black-pepper-essential-oil.html

Facebook Educational Group: https://www.facebook.com/groups/12foru/

*
**As per FDA guidelines this product is not intended to treat or cure any disease or ailment. Essential oils are recommended to be used externally as per the FDA**