CAT'S CLAW / SAMENTO HERBAL TINCTURE Herpes Leaky Gut Crohns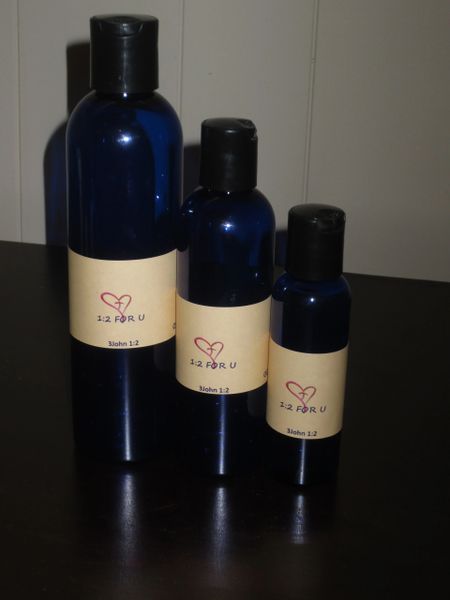 Although virtually unheard of in the United States until recently,Cat's Caw has been studied at research facilities in Peru, Austria, Germany, England, Hungary and Italy, since the 1970's. These studies suggest that the herb may be beneficial in the treatment of arthritis, bursitis, allergies, diabetes, lupus, chronic fatigue syndrome, cancer, herpes, organic depression, menstrual irregularities and disorders of the stomach and intestines. Other names include: Uncaria tomentosa, una de gato, life-giving vine of Peru, and samento.
Properties attributed to cat's claw include:
Adaptogenic

Anti-microbial

Antioxidant

Anti-viral

Anti-inflammatory

Anti-tumor
The Effects of Cat's Claw on Intestinal Permeability (Leaky Gut Syndrome) :

After using cat's claw in working with approximately 150 patients between 1988 and 1992, Dr. Brent Davis reports that "Uncaria tomentosa has the ability to break through severe intestinal derangements that no other available products can touch." He refers to the herb as "the opener of the way" because of its remarkable ability to cleanse the entire intestinal tract and help patients suffering from many different stomach and bowel disorders including leaky bowel syndrome. irritable bowel syndrome, Crohn's disease, diverticulitis, hemorrhoids. fistulas. gastritis, ulcers, parasites and intestinal flora imbalance.
All of our herbal tinctures are handmade & hand infused. Herbs used are either organic or wild harvested. We are a small home based business committed to quality. All blends are developed by holistic practitioner Michelle Miller. I am also a holistic practitioner who helps & teaches people how to get healthy using solely natural means. From the simplest of diseases to the most complex, we can help. Our contact information is available on the contact us page.
Facebook Educational Group: https://www.facebook.com/groups/12foru/
***As per FDA gudelines: None of these products are intended to treat, diagnose, treat, or cure disease.

Ingredients: Cat's Claw herb, Distilled Water, & Grain Alcohol
As a dietary aid, suggested Use: 1 dropper (20 drops) 2-3 X a day & as needed