CB2 receptor oil SPRAY Copaiba herb Ashanti Pepper 300 mg cold press extracted Anti inflammatory Anti seizure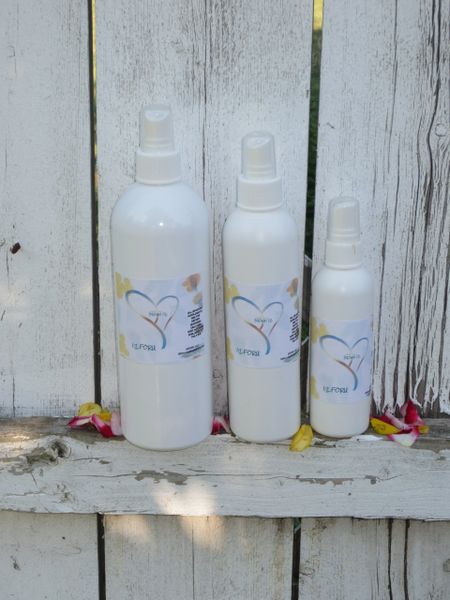 12foru CB2 receptor oil Copaiba herb and Ashanti Pepper  oil.   Co2 cold press extracted the cleanest method available.  All organically grown and processed.  
Flavors are available and are also all organic. No chemicals or pesticides are used or present in our product.
Available in 150 mg, 300 mg, 500 mg or 1000 mg
This listing is for 300 mg in a variety of sizes:  1 oz,  2 oz , 4 oz  ....Each bottle over 1 oz is 300 mg per oz NOT 300 mg per bottle
The majority of our herbal tinctures & products are handmade & hand infused.  Blends are recipes developed by a holistic practitioner of 16 years & former Registered Nurse of over 18 years.    Herbs used are either organic or wild harvested.  We are a small home based business committed to quality.  We also offer holistic education & protocols to help people support their health using dietary supplementation.  From the simplest of diseases to the most complex, we can offer support for your health.  Our contact information is available on the contact us page.

Facebook Educational Group:  https://www.facebook.com/groups/12foru/

***As per FDA gudelines:  None of these products are intended to treat, diagnose, treat, or cure disease.