CELLULITE DETOXIFYING OIL Weight management Reduce Cellulite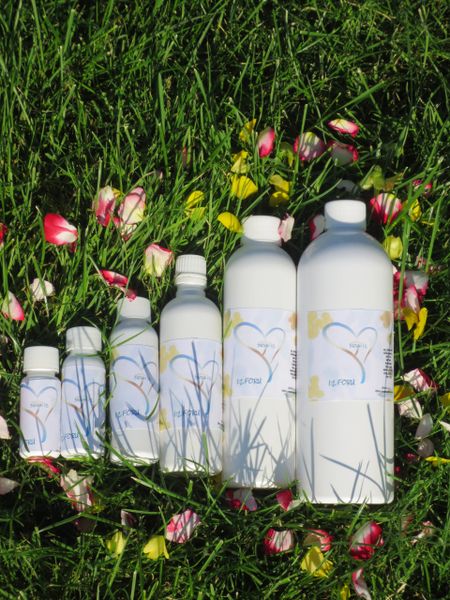 A blend of :  Grapefruit, juniper berry, rosemary,  birch, geranium, cypress along with apricot kernel, rose hip oil, castor oil and grapeseed oil.

Grapefruit essential oil is an effective lymphatic system stimulant and it blends well with juniper berry creating an effective synergy.

Juniper berry essential oil has a powerful diuretic action. 
Rosemary essenital oil tones skin and moisturizes helping to reduce cellulite
Birch essential oil is a known cellulite reducer and also helps with inflammation
 Geranium oil is used as it has a balancing effect on hormones. Many experts believe that hormonal imbalances are responsible for causing cellulite.
Cypress Essential oil:  Helps to kick start circulation and has astringent properties which helps maintain healthy blood flow to the area. Cellulite areas often do not have good circulation.