CITRONELLA THERAPUTIC GRADE ESSENTIAL OIL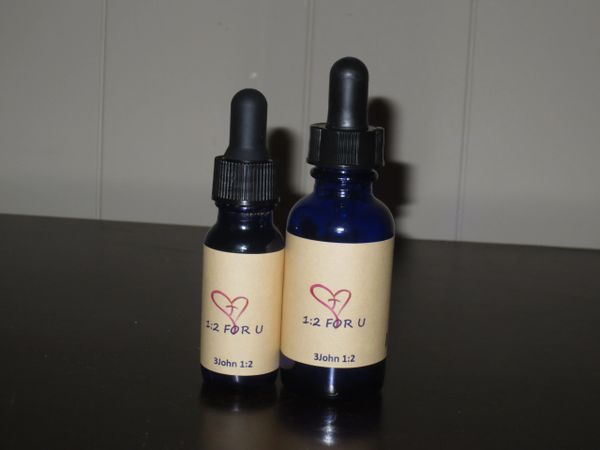 The health benefits of Citronella Essential Oil can be attributed to its properties as an antibacterial, antidepressant, antiseptic, antispasmodic, anti-inflammatory, deodorant, diaphoretic, diuretic, febrifuge, fungicidal, insect repellent, stomachic, stimulant, tonic and vermifuge substance.
Components like methyl isoeugenol and a few others that are found in this essential oil are responsible for this property. They kill bacteria and inhibit any further bacterial growth in the body. This is particularly helpful in clearing up infections in wounds, as well as in the colon, urethra, urinary bladder, stomach, intestines, urinary tracts, prostate, and kidneys.
Citronella helps fight depression and gives relief from anxiety, sad feelings, and negative thoughts.
The antiseptic properties of this essential oil fight infections in wounds, as well as the urinary tracts, urethra, prostate, and kidneys, while simultaneously protecting them from being sepsis.
Citronella also helps relieve spasms, removes bad odor, eliminates toxins, stimulates urine, reduces fever, inhibits fungal growth, and can kill intestinal worms.
Information source https://www.organicfacts.net/health-benefits/essential-oils/health-benefits-of-citronella-essential-oil.html
Facebook Educational Group: https://www.facebook.com/groups/12foru/

**As per FDA guidelines this product is not intended to treat or cure any disease or ailment. Essential oils are recommended to be used externally as per the FDA**