COPAIBA BALSAM THERAPEUTIC GRADE ESSENTIAL OIL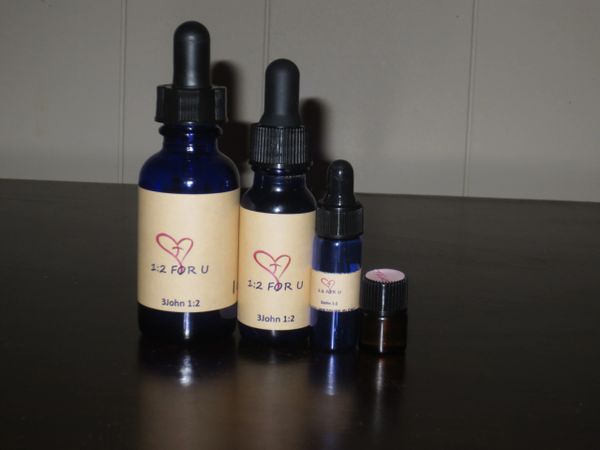 The most important and impressive health benefits of copaiba essential oil include its ability to reduce pain, eliminate inflammation, protect against infection, heal the skin, prevent fungal growth, and boost the respiratory health. It improves the health of the skin and hair, maintains bladder control, speeds up healing, tightens the skin, and lowers blood pressure.
Copaiba essential oil can eliminate scars, relieve congestion, reduce pain, improve mood, prevents fungal infections, and can lower blood pressure.
Information source https://www.organicfacts.net/health-benefits/essential-oils/copaiba-essential-oil.html
Facebook Educational Group: https://www.facebook.com/groups/12foru/

**As per FDA guidelines this product is not intended to treat or cure any disease or ailment. Essential oils are recommended to be used externally as per the FDA**