DANDELION ROOT Herbal Tincture Support LIVER Kidneys Cell aptosis / Cancer support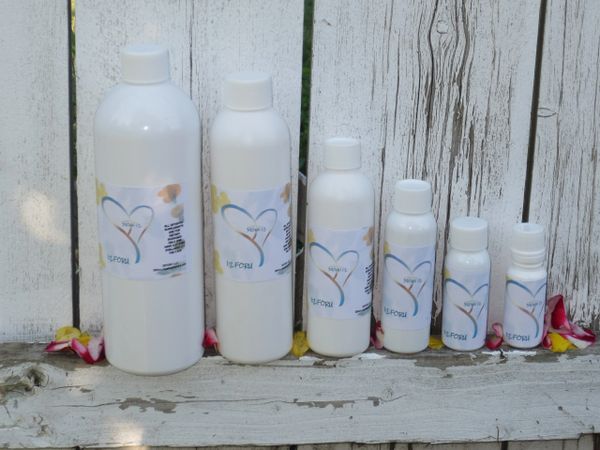 Suggested usage is:  1/4 teaspoon 2-3 x a day 
Potential Benefits of Dandelion Root:
Improves Bone Health **  Supports Liver ** Aids in Digestion 
Controls Diabetes ** Boosts Immune System ** Prevents Anemia

Prevents Urinary Disorders ** Weight Loss ** Cancer Preventative
For more information you can follow this link:  https://www.organicfacts.net/health-benefits/herbs-and-spices/health-benefits-of-dandelion.html
 All of our herbal tinctures are handmade & hand infused.  Herbs used are either organic or wild harvested.  We are a small home based business committed to quality. All blends are developed by holistic practitioner Michelle Miller.  I am also a holistic practitioner who helps & teaches people how to get healthy using solely natural means.  From the simplest of diseases to the most complex, we can help.  Our contact information is available on the contact us page.
Facebook Educational Group:  https://www.facebook.com/groups/12foru/
***As per FDA gudelines:  None of these products are intended to treat, diagnose, treat, or cure disease.