ENERGY CLARITY HERBAL TINCTURE Balancing Increase energy naturally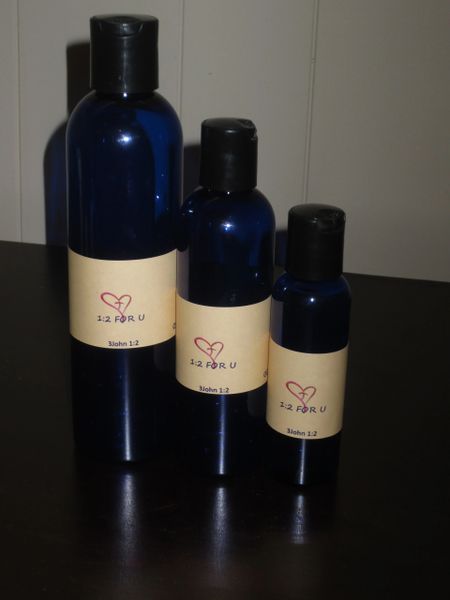 This is a special blend of herbs known to help with mental clarity & increased stamina / energy.  An excellent natural dietary supplement which can help with "brain fog" .
Ingredients:  Ginseng, Moringa, Ashgwandha, Green Tea, Astralus, Ginkgo Biloba,  Reshi, Yellow M.K. , Stinging Nettle
As a dietary aid, suggested Use: 1 dropper (20 drops) 2-3 X a day  & as needed   
The majority of our herbal tinctures & products are handmade & hand infused.  Blends are recipes developed by a holistic practitioner of 16 years & former Registered Nurse of over 18 years.    Herbs used are either organic or wild harvested.  We are a small home based business committed to quality.  We also offer holistic education & protocols to people, to teach how to get healthy using solely natural means.  From the simplest of diseases to the most complex, we can help.  Our contact information is available on the contact us page.

Facebook Educational Group:  https://www.facebook.com/groups/12foru/
***As per FDA gudelines:  None of these products are intended to treat, diagnose, treat, or cure disease.