FOCUS HERBAL TINCTURE / PEACEFUL ESSENTIAL OIL Package ADHD, ADD, Autism, OCD, Stress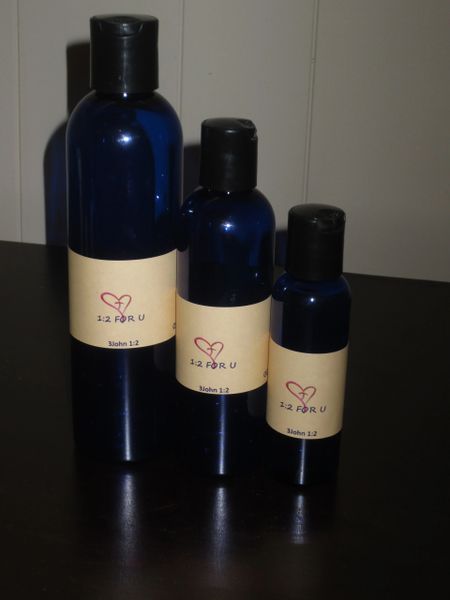 Sizes available:  Focus tincture 1 oz with 5 ml of Peaceful Essential Oil Blend.                                                                                                              Focus tincture 2 oz with 1/2 oz Peaceful Essential Oil Blend
Focus tincture is a blend of herbs known to help improve focus, memory, calm the nervous system, insomnia, hyperactivity, nervous tension & other ailments. 
 See below for list of ailments this combination of herbs may help with.
FOCUS TINCTURE INGREDIENTS: GINKGO LEAF, PASSIONFLOWER, ASHGWANANDHA, ELEUTHERO, VALERIAN ROOT, BORAGE, SKULLCAP, HOPS, LEMON BALM  & FRANKINCENSE RESIN INFUSED INTO DISTILLED WATER & A VERY SMALL AMOUNT OF GRAIN ALCOHOL.
PEACEFUL INGREDIENTS: VETIVER, YLANG YLANG, FRANKINCENSE, CLARY SAGE, MARJORAM, & LAVENDER ESSENTIAL OILS IN A CARRIER OF GRAPESEED OIL.  
Peaceful  is a blend of essential oils in which 
families all over have reported success in managing a wide range of issues including Attention Deficit Hyperactivity Disorder (ADHD), Oppositional Defiant Disorder (ODD), Obsessive Compulsive Disorder (OCD), depression, insomnia and anger management issues. Many parents of children with Autistic Spectrum Disorder (ASD) have also reported significant improvements in behavior with the use of this blend.
Many adults are finding a place for the Peaceful blend in their lives as well, helping them to cope with various traumas and anxiety. It is also fantastic for those who find getting a good nights rest difficult. There are countless reports of individuals getting the best rest in years when applying Peaceful before going to bed.
Peaceful will not cure anything, but it will aid in balancing out your body and calming your entire system, all the while nourishing the brain. It has been noticed that with regular use this combination of essential oils may diminish the intensity of issues like restlessness, lack of focus, irritability or overactivity.
The oils & herbs  in these blends are known for helping with:
Hyperactivity
ADHD
ASD
OCD
ODD
Emotional trauma
Fear
Stress
Anxiety
Behavioral & cognitive disorders
Neurological disorders
Calming, soothing, and stabilizing the central nervous system. Creates a deep, languid calm
Has sedative properties
Frees the nerves from excessive tension decreasing anxiety.
Nourishes and protects the brain and nervous system
Restores feelings of hope and mental strength and promotes a positive outlook on life

Eases the pain behind anger and quiets mind chatter
The majority of our herbal tinctures & products are handmade & hand infused.  Blends are recipes developed by a holistic practitioner of 16 years & former Registered Nurse of over 18 years.    Herbs used are either organic or wild harvested.  We are a small home based business committed to quality.  We also offer holistic education & protocols to people, to teach how to get healthy using solely natural means.  From the simplest of diseases to the most complex, we can help.  Our contact information is available on the contact us page.

Facebook Educational Group:  https://www.facebook.com/groups/12foru/
***As per FDA gudelines:  None of these products are intended to treat, diagnose, treat, or cure disease.