GINGER THERAPEUTIC GRADE ESSENTIAL OIL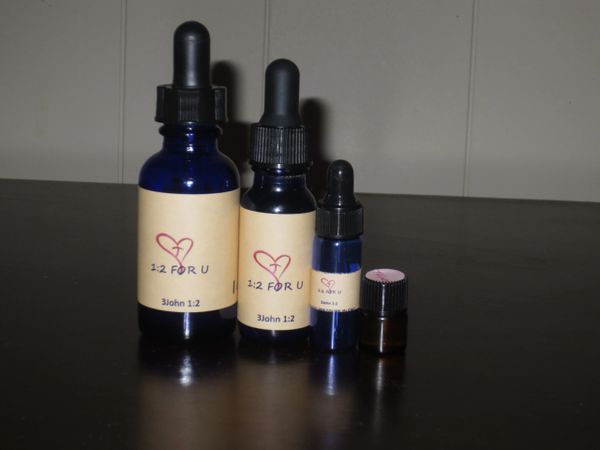 The key benefits of ginger essential oil include its ability to boost heart health, reduce inflammation, prevent chronic diseases, optimize digestion, stimulate the immune system and protect the respiratory system, among others.
Prevents Chronic Diseases
With known antioxidant effects, ginger essential oil will not only help to prevent oxidative stress and chronic diseases but will also strengthen the immune system and prevent infections throughout the body.
Improves Respiratory Health
The soothing, stimulating and antibiotic effects of ginger essential oil are great for healing the respiratory system, soothe sore throats, and eliminate excess mucus and phlegm in your respiratory tracts.
Ginger essential oil aids digestion, increases sex drive, also can relieve menstrual cramping. There are many ways to use ginger essential oil, including in cooking, topical application, oral consumption, and in aromatic diffusion, among others.
https://www.organicfacts.net/ginger-essential-oil.html
Facebook Educational Group: https://www.facebook.com/groups/12foru/

**As per FDA guidelines this product is not intended to treat or cure any disease or ailment. Essential oils are recommended to be used externally as per the FDA**