JUNIPER Essential oil Gout Kidney Bladder Blood / Lymphatic purifying Detoxifying Abdominal relief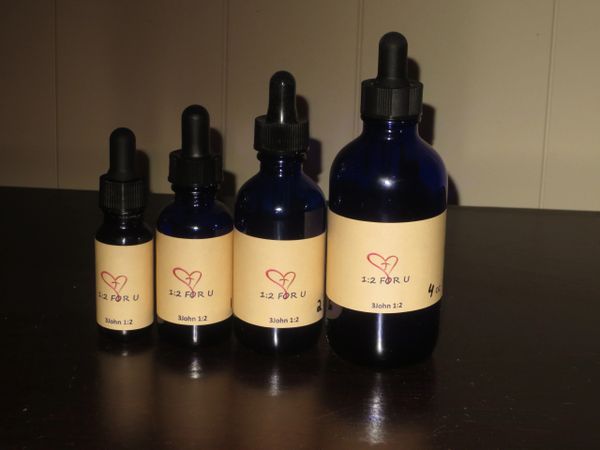 Juniper berry essential oil benefits and uses include aromatherapy and antiseptic applications. The oil is regularly used for its cleansing nature for the body, reducing edema, and can benefit those who have problems with their kidneys and/or bladders. The juniper berry's essential oil is also used for the treatment of arthritis, digestive ailments, gout (removes uric acid) and cystitis. It can be used to relieve mental sluggishness nervous disposition, acne, hay fever, and the effects of over eating. It is useful for removing toxins and is a common diuretic.
Available in:
5 ml, 1/2 oz, 1 oz, or 2 oz
If larger sizes are needed please use the contact form.


The majority of our herbal tinctures & products are handmade & hand infused. Blends are recipes developed by a holistic practitioner of 16 years & former Registered Nurse of over 18 years. Herbs used are either organic or wild harvested. We are a small home based business committed to quality. We also offer holistic education & protocols to help people support their health using dietary supplementation. From the simplest of diseases to the most complex, we can offer support for your health. Our contact information is available on the contact us page.
***As per FDA gudelines: None of these products are intended to treat, diagnose, treat, or cure disease.
**As per FDA guidelines this product is not intended to treat or cure any disease or ailment. Essential oils are recommended to be used externally as per the FDA**

Facebook Educational Group: https://www.facebook.com/groups/12foru/
Resource: essentialoils.org