ORGANIC HARD CANDY CB2 receptor Ashanti Pepper Copaiba herb Anxiety Inflammation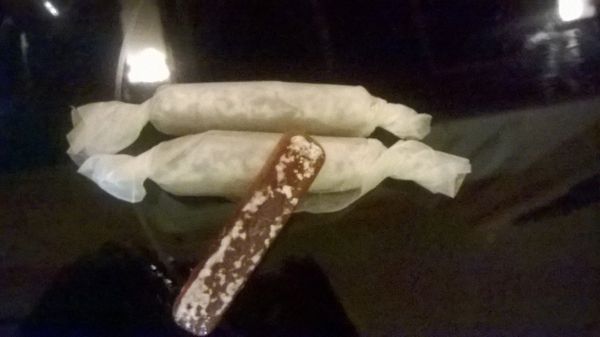 Handmade Organic CB2 receptor Hard Candy.  
Each piece contains a approximately 15 mg.  Copaiba herb and Ashanti Pepper  and comes in Peppermint or Cinnamon Flavors  
Great for on the go and when you want a great tasting way to get your CBD  \
Ingredients:  Organic Raw Sugar  Distilled water, Organic Lemon Juice, Ashanti Pepper Copaiba  cb2 receptor oil & Organic Flavoring
NOTE THIS IS A HANDMADE ITEM PLEASE ALLOW A FEW EXTRA DAYS TO BE SHIPPED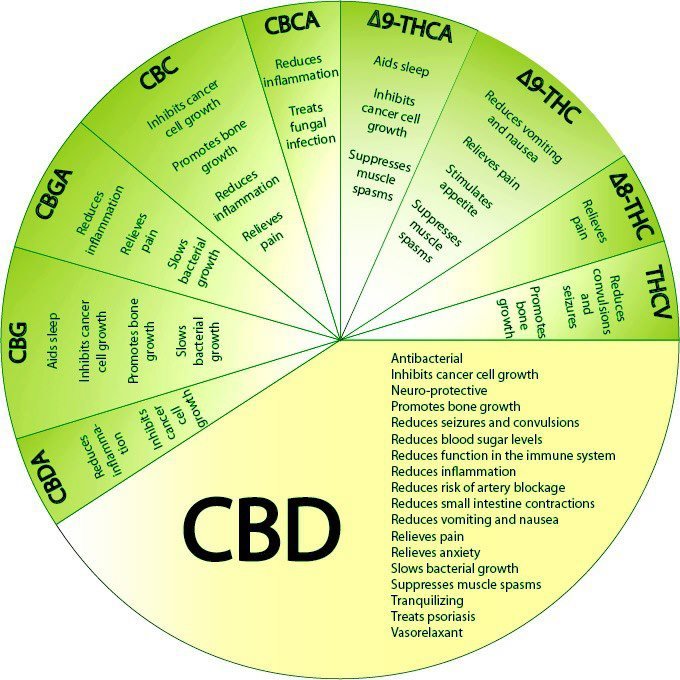 The majority of our herbal tinctures & products are handmade & hand infused.  Blends are recipes developed by a holistic practitioner of 16 years & former Registered Nurse of over 18 years.    Herbs used are either organic or wild harvested.  We are a small home based business committed to quality.  We also offer holistic education & protocols to help people support their health using dietary supplementation.  From the simplest of diseases to the most complex, we can offer support for your health.  Our contact information is available on the contact us page.

Facebook Educational Group:  https://www.facebook.com/groups/12foru/

***As per FDA gudelines:  None of these products are intended to treat, diagnose, treat, or cure disease.