Saccharomyces Boulardii CANDIDA overgrowth IBS IBD DIARRHEA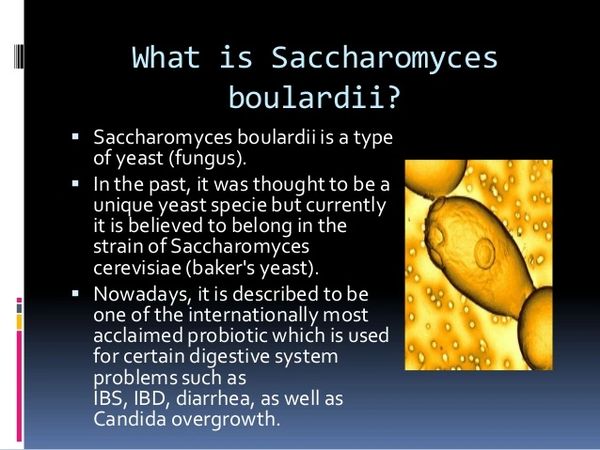 Available in: 60 ct, 120 ct, or 180 ct
What is Saccharomyces Boulardii?
It is a yeast, which is a type of (good) fungus. Saccharomyces boulardii was previously identified as a unique species of yeast. But now it is believed to be a strain of Saccharomyces cerevisiae (baker's yeast). Saccharomyces boulardii is used as medicine. Saccharomyces Boulardii is also used to help combat and treat candida overgrowth.
Saccharomyces boulardii is most commonly used for treating and preventing diarrhea, including infectious types such as rotaviral diarrhea in children, diarrhea caused by gastrointestinal (GI) take-over (overgrowth) by "bad" bacteria in adults, traveler's diarrhea, and diarrhea associated with tube feedings. It is also used to prevent and treat diarrhea caused by the use of antibiotics.
The majority of our herbal tinctures & products are handmade & hand infused. Blends are recipes developed by a holistic practitioner of 16 years & former Registered Nurse of over 18 years. Herbs used are either organic or wild harvested. We are a small home based business committed to quality. We also offer holistic education & protocols to people, to teach how to get healthy using solely natural means. From the simplest of diseases to the most complex, we can help. Our contact information is available on the contact us page.

Facebook Educational Group: https://www.facebook.com/groups/12foru/
***As per FDA gudelines: None of these products are intended to treat, diagnose, treat, or cure disease.