TUMMY SOOTHE SYRUP Acid reflux IBS Crohns Leaky Gut Diverticulitis Ulcers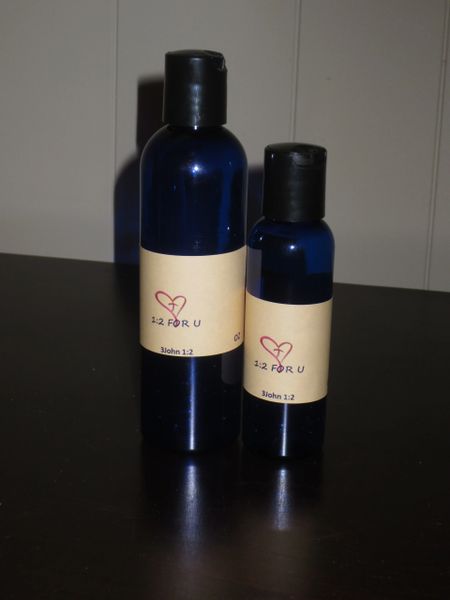 This syrup is an excellent option for people who have digestive or bowel problems. Helps to reduce inflammation & coats digestive tract to allow for better & more comfortable digestion. The herbs used have been know to help heal any type of bowel or stomach digestion problem. Taken before each meal can reduce pain & discomfort significantly as well.
Great for: Leaky Gut, Acid Reflux, Crohn's, Diverticulitis, Ulcers, Gastritis, etc.
Ingredients: A blend of Flax infused distilled water, Turmeric, Ginger, Frankincense resin, Marshmallow Root, White Willow Bark, Cat's Claw, Valerian Root, & our own recipe super elderberry syrup.

The majority of our herbal tinctures & products are handmade & hand infused. Blends are recipes developed by a holistic practitioner of 16 years & former Registered Nurse of over 18 years. Herbs used are either organic or wild harvested. We are a small home based business committed to quality. We also offer holistic education & protocols to people, to teach how to get healthy using solely natural means. From the simplest of diseases to the most complex, we can help. Our contact information is available on the contact us page.

Facebook Educational Group: https://www.facebook.com/groups/12foru/
***As per FDA gudelines: None of these products are intended to treat, diagnose, treat, or cure disease.